COVID-19
Disinfecting / Sanitizing Services
In response to the current Covid-19 Pandemic sweeping our nation, Advanced Carpet and Tile Cleaning is retrofitting our company to provide sanitization and  disinfection services to our customers.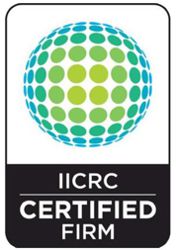 Advanced Carpet and Tile Cleaning Company is an IICRC certified firm. We adhere to the highest standards set by the IICRC. We have obtained additional training via the internet on proper sanitizing /disinfecting products and procedures. We will be providing these services in addition to our excellent services of carpet cleaning, tile and grout cleaning, upholstery cleaning, and area rug and Oriental rug cleaning. The products used on these additional services will all be on the CDC 2019 list of approved sanitizer and disinfectants. These products are also EPA Registered for your safety.
Advanced Carpet & Tile Cleaning Company is ready to serve our Coastal Bend customers. We will have the capacity to sanitize and disinfect homes, small businesses like day care centers, assisted living, nursing homes, doctors and dentist offices, churches, and other offices.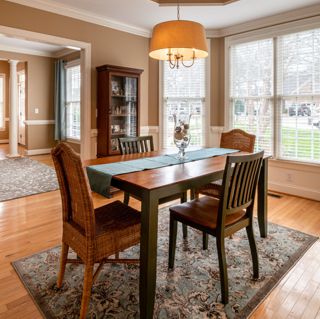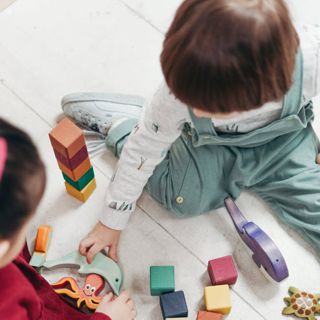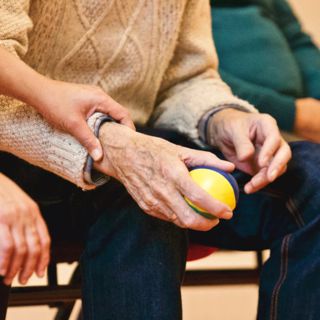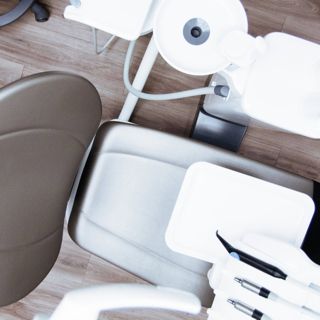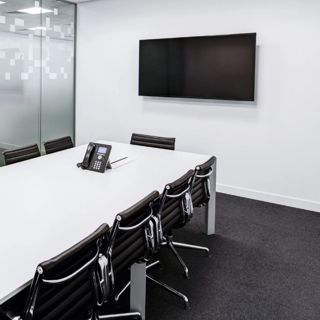 Frequently Asked Questions About Our Disinfecting and Sanitizing Services
1. Can we be in the same room while the application is being done?
No (why not)?
The product is applied by a ULV fogger, so the droplet size is molecular (very small) these products are not safe to breath. Our applicator technician will be wearing a respirator and eye protection gear.
Our clients can be in another room if we are not treating it. Our clients need to stay out of the treated area at least one hour.
What is the difference between cleaning and disinfecting?
Cleaning refers to the removal of germs, dirt, and impurities from surfaces. It does not kill germs, but by removing them, it lowers their numbers and the risk of spreading infection.
Disinfecting refers to using chemicals, for example, EPA-registered disinfectants, to kill germs on surfaces. This process does not necessarily clean dirty surfaces or remove germs, but by killing germs on a surface after cleaning, it can further lower the risk of spreading infection.
What guarantees do we have for complete removal of the germs?
None.
This service primarily designated to reduce the bio load of your house or business. No system can completely eradicate all interior germs.
How long does the application last?
It will last until it is recontaminated.
If someone that carries covid-19 virus comes into the area immediately following the application of the antimicrobial treatment, all bets are off. Recontamination is probable.
Our commitment to our community is that
"We will be here to help get you back up and running."
Disclaimer for COVID-19 Services
Advanced Carpet and Tile Cleaning offers no expressed or implied guarantee of complete eradication of microbial load in your house or business. We will apply an EPA registered sanitizer/disinfectant to as much area as is feasible.
Advanced Carpet and Tile Cleaning Company will be held blameless as to current or future bio load inside houses or businesses that we treat with our EPA registered antimicrobial. Our goal is to clean and sanitize your house or business for your health.