Commercial Cleaning Corpus Christi
Advanced Carpet & Tile Cleaning keeps your workplace healthy and clean, your furnishings protected, and your budget in check.
No matter how large or small your space is, we're ready to work with you to develop a maintenance plan and budget that makes sense for your business.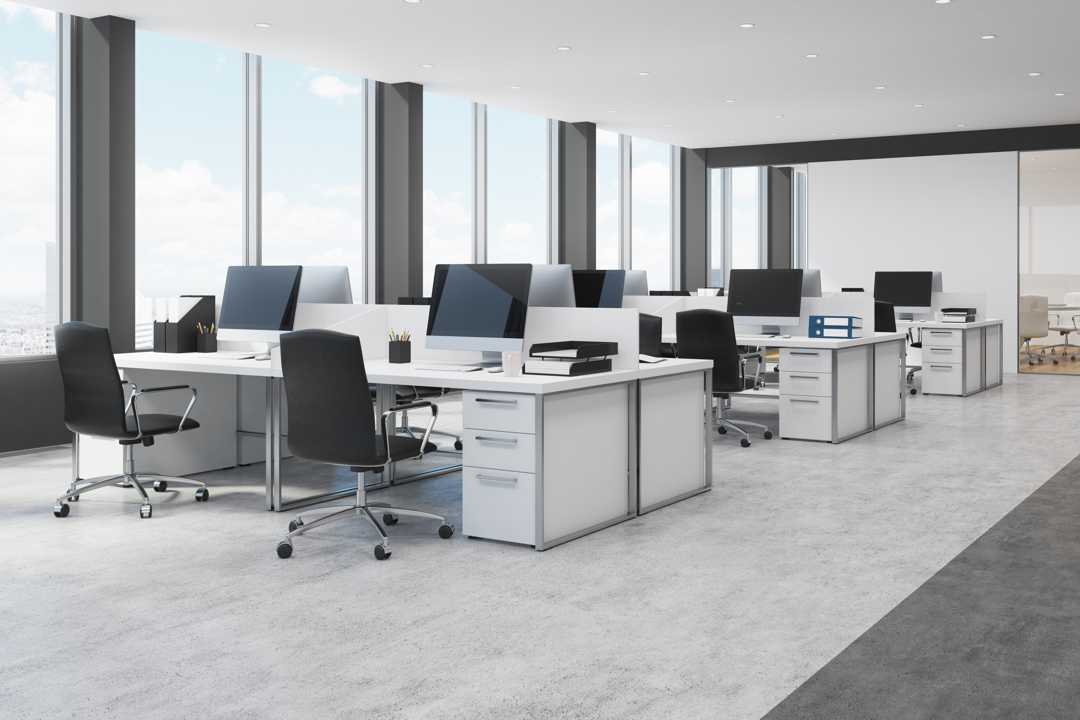 We work hard to keep Corpus Christi clean – not just at home, but at work too!
Our commercial clients rely on us to help them maintain their work spaces and protect the investments they have made in their floors and furnishings.
Our commercial cleaning services include:
Carpet Cleaning & Fiber Protection
Tile & Grout Cleaning, Grout Sealer
Natural Stone Cleaning, Polishing, Sealing
Upholstery Cleaning & Fabric Protection
Full-Service Oriental & Area Rug Care
Our Commercial Cleaning Services Keep Your Business Looking Great!
Medical Offices
Keep open spaces and furnishings looking clean, and apply fiber protection to keep spills from setting in.  
Reception Areas
Upholstered Chairs
Hallways
Private Offices
Spa & Fitness Centers
Prevent sweaty odors from taking over, and keep mildew at bay with regular preventative cleaning.
Locker Rooms
Showers
Exercise Equipment Area
Spa Treatment Rooms
Hotels
Impress your guests with fresh-smelling carpet, sparkling tile, polished stone, and furniture that looks new. 
Guest Room Carpets & Bath
Hallways & Open Areas
Lobby Furnishings
Elevators & Event Spaces
Office Suite
Your building tenants and office staff will feel at ease working in an environment that they know is clean, healthy, and regularly maintained.  
Cubicle Dividers
Task Chairs
Carpeting
Bathroom Tile & Grout
Churches
Parishioners will be proud of their place of worship when they see how clean it is kept! 
Aisle Carpets
Upholstered Pew Benches
Bathroom Tile & Grout
Private & Event Spaces
Realtors
Get top dollar for your listings with our professional cleaning services. Potential buyers will see (and smell) the difference! 
Nicotine & Pet Odor Removal
Carpet Cleaning & Repairs
Tile & Grout Cleaning
Hardwood Floor Cleaning
Natural Stone
Designers
The high-end items you place in your client's homes need protecting! Have us professionally apply fiber and fabric protector while the items are still new. 
Upholstered Furniture
Oriental Rugs
Contemporary Area Rugs
Custom-Fit Rug Pads
Please call us today to schedule an inspection appointment. We'll come assess what needs to be done, and talk to you about any budgetary concerns you may have.
Did You Know?
Advanced Carpet & Tile Cleaning will find a way to work within your site availability schedule so that you have as little disruption to your business as possible.
We also utilize low-moisture cleaning methods whenever possible to help speed up drying times.