Tile and Grout Cleaning Services Corpus Christi
Advanced Carpet & Tile Cleaning utilizes a professional tile and grout cleaning system that will keep your tile floors looking bright and clean.
Our cleaning solutions break through the grease and grime that regular mopping leaves behind, and our sealer helps extend the time necessary between professional cleanings. You'll notice the difference in your grout lines!
Call Us Now
(361)  850-7777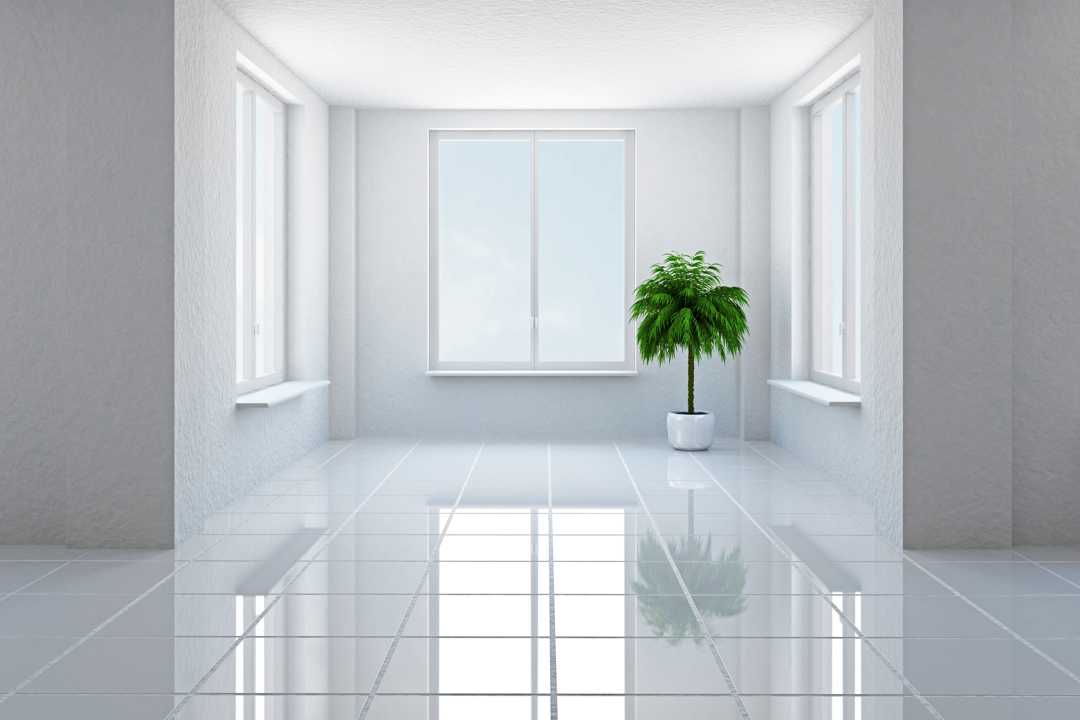 Getting Great Results
Ceramic and porcelain tiles begin to look dull with use, and their grout lines get darker and darker. Regular mopping does little to improve the overall appearance, and over-the-counter cleaning products build up over time.
Clean Up Stained Grout
Erase Discolorations
Restore Shine
Protect Grout With Sealer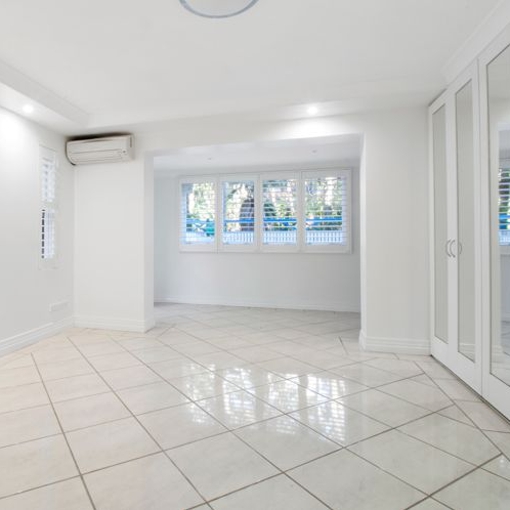 No Cutting Corners
Most tile cleaning tools have a round head shape, but we also use special straight tools to reach everywhere a circular tool might miss. 
Inside Corners
Along Baseboards
Under Cabinet Overhangs
Behind Fixtures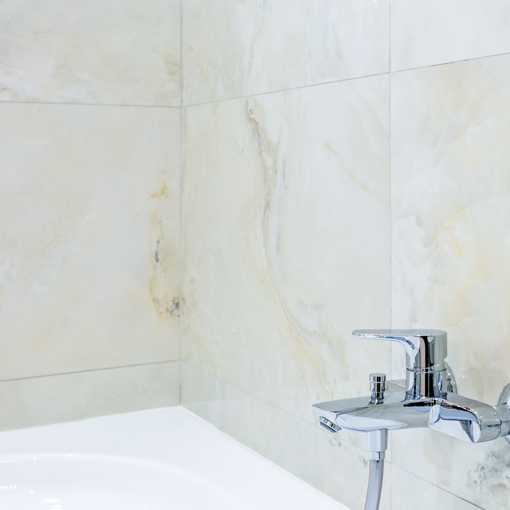 Inspection Is Key
Our technicians need to inspect the overall condition of your tile and grout before cleaning to ensure that any pre-existing conditions won't become worse during the cleaning process. In certain cases, we might recommend that you have repairs done before having your tile professionally cleaned.
Chipped Grout
Missing Grout
Loose Tiles
Cracked & Broken Tiles

 
Call us today to see how we can dramatically improve the overall look of your tile floors!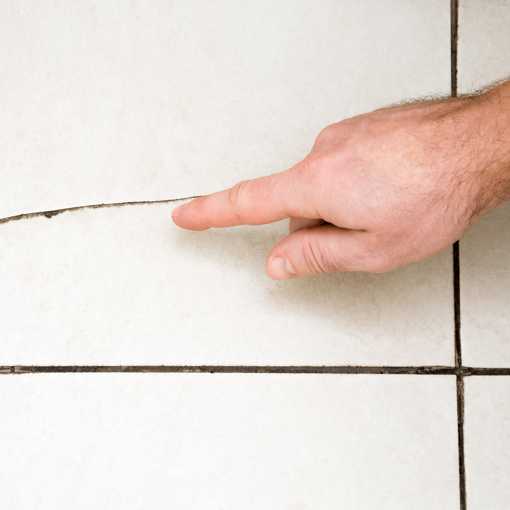 Tile & Grout Cleaning
We utilize proven & safe methods to safely clean your grout and tile.
Did You Know?
Bleach and strong citrus cleaners might damage your tile surfaces and porous grout.
Use wax-free, neutral pH cleaning products to maintain your tile floors in between professional cleanings.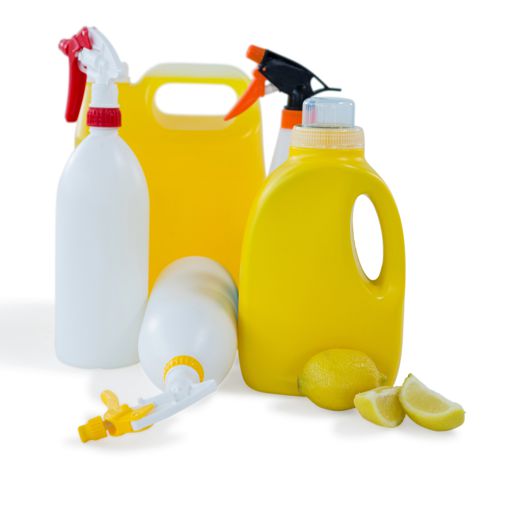 I trusted them with a prized possession of enormous sentimental value, as well as monetary value…a Persian silk rug that my son brought back from The Middle East, during the war in Iraq. They did a beautiful job, and I am extremely pleased. I have since had them clean a wool area rug, and it was a five-star success, also!
-Ann W.

Professional, friendly, and quality work. Would recommend them!
-Andrea L.

I had a bad stain on the office carpet. Advanced carpet cleaning replaced a portion of the pad at my request and cleaned the carpet. They did a fabulous job and were wonderful to work with. I am extremely satisfied.
-Sharon K..