Oriental and Area Rug Cleaning Corpus Christi
Advanced Carpet & Tile Cleaning is where your Oriental, contemporary, and other area rugs come for special treatment.
We invite you to drop off your area rugs during our regular business hours, Monday through Friday from 8:00 am through 5:00 pm, or on Saturdays by appointment.
Call Us Now
(361)  850-7777
We are the only full-service rug care studio in Corpus Christi.
Full-Service Rug Spa
Our in-house full-service Rug Spa is a special division of our company specifically dedicated to the overall health and cleanliness of your area rugs. We provide a full array of area rug care services to help you keep your beautiful textiles looking their very best.
Pre-Inspection
Embedded Dry Soil Removal
Oriental and Area Rug Washing
Temperature Controlled Drying
Deodorizing and Pet Odor Control
Stain Removal and Color Correction
Moth Treatment
Hand Repairs and Restoration
Custom-Fit Rug Pad
Fiber Protection
Protective Wrapping
Storage Solutions
Appraisal Services
Pick-Up and Delivery
Effective Cleaning – With Care
Our full-immersion washing and centrifugal water extraction system is unlike any other rug cleaning system in the region! Unlike harsh carpet cleaning systems, which are done from the top of the fibers down to the base and with high pH chemicals, our Rug Spa is outfitted with special equipment designed for the thorough, but gentle care necessary for removing soil, pet hair, and pet stains so often seen in Oriental and other area rugs, without risking damage to the dyes or fibers.
Rugs are flooded with lots and lots of clear, cold water on our sloped wash floor

Gentle cleansers are groomed into the pile to loosen and suspend contaminants
Our sloped wash floor carries contaminants away in a first rinse
Rugs are placed into our centrifuge for more rinsing and spin drying
Rugs go into our temperature controlled drying room until completely dry
Each area rug is special and needs individualized attention. They are inspected, dusted, and washed one at a time. If your rug is determined to need extra special care during cleaning, we will alter our methods to match the needs of your rug.
We never co-mingle your rugs with other rugs. This eliminates any risk of cross-contamination with someone else's rugs.
Pet Urine Odor Removal – Guaranteed
Over-the-counter spotters don't go deep enough to treat pet accidents that have seeped to the back of your area rugs. They leave bacteria in the foundation yarns of your rugs that causes a foul odor. Call us for a deep cleaning and odor treatment that will leave your rugs smelling fresh and clean once more.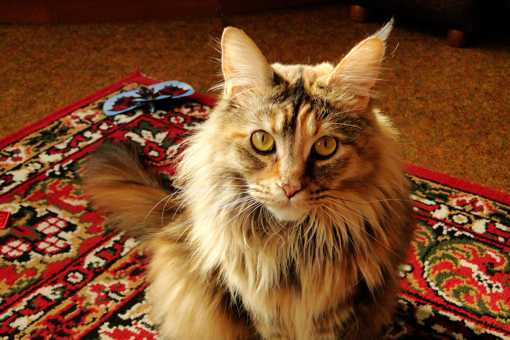 Our Skill Shows
Our cleaning team has dedicated many hours to advanced industry training. We're proud of the time we have devoted to the craft of area rug care.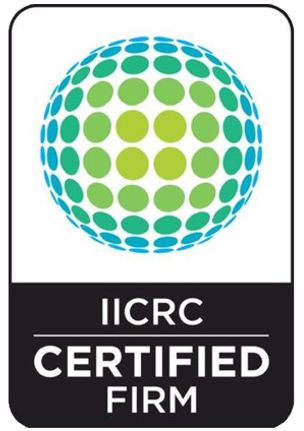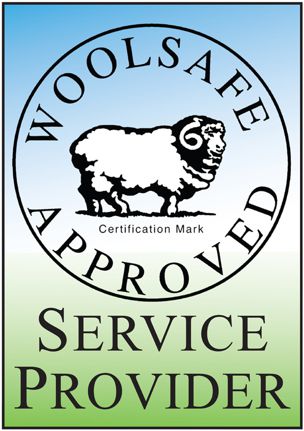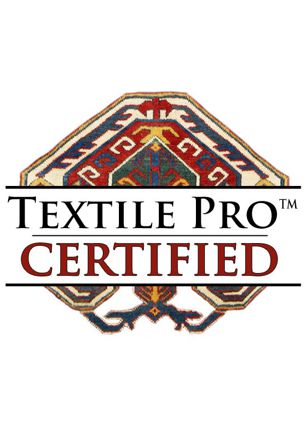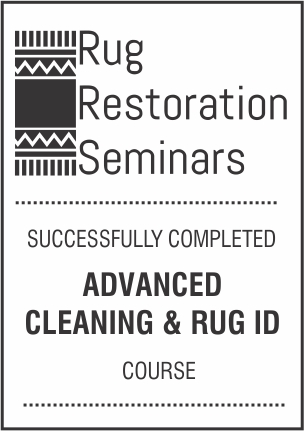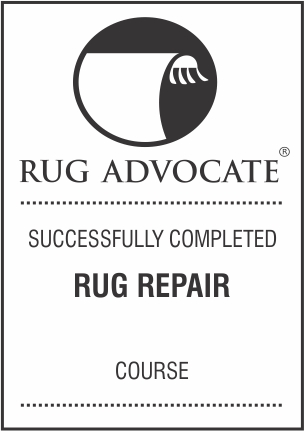 Please give us a call to schedule a rug pick-up, or with any questions about our Oriental and area rug care services!
Did You Know?
Steam cleaning your area rugs at home creates problems:
Cotton foundation yarns absorb moisture and take too long to dry on their own, often causing mildew and odor issues.
High heat associated with steam extraction cleaning can cause foundation shrinkage and colorful dyes to bleed.
The cleaning pre-sprays used in cleaning carpet are too harsh for the dyes and fibers used to make area rugs. This can cause brittle, damaged fibers and permanent discoloration.