Hardwood Floor Cleaning Corpus Christi
Advanced Carpet & Tile Cleaning can bring back the shine and restore the color of your beautiful hardwood floors with our professional, fast-drying hardwood cleaning system.
We're able to remove years of build-up and keep them from looking dull, without harsh chemical damage or over-wetting, and for a fraction of the cost to sand and recoat them!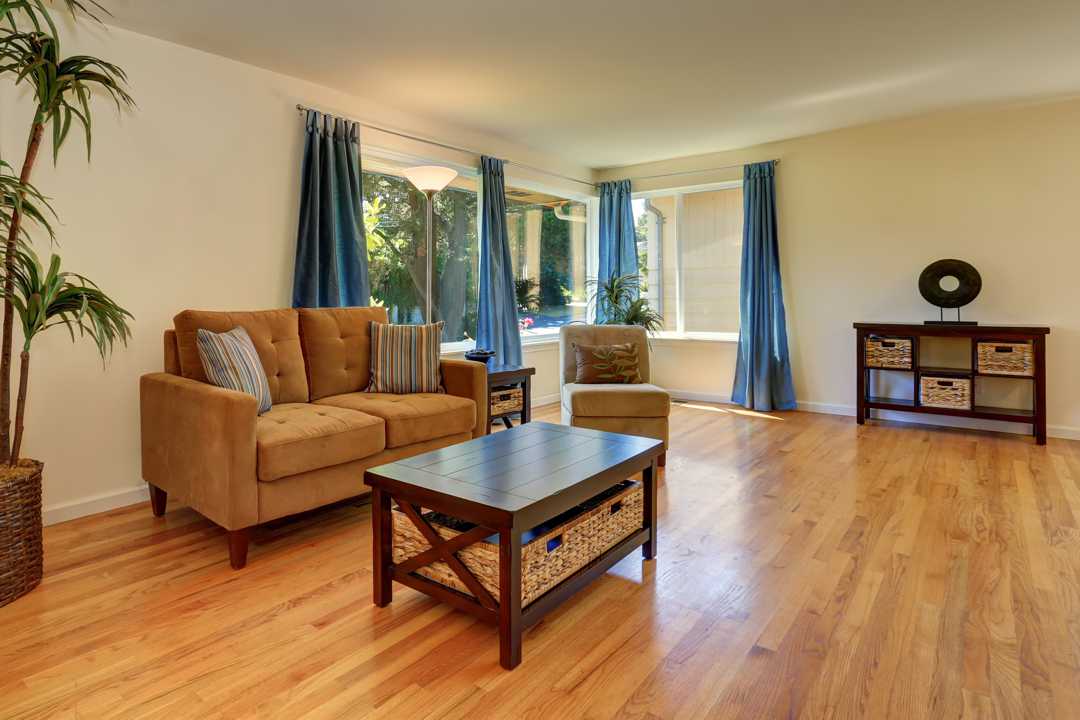 The Deepest Clean Possible
When over-the-counter products no longer give you the results you were hoping for, our professional hardwood floor cleaning system goes beyond the surface to remove the allergens and contaminates that make your wood floors look dull and dirty, and brings them back to life.
The Benefits of Using Professional Products
When you choose Advanced Carpet & Tile Cleaning to clean your hardwood floors, you can be sure the products we use are:
Call Advanced Carpet & Tile Cleaning today if you have any questions about the hardwood floor cleaning services we provide, or to schedule a service appointment with us.
Did You Know?
Laminate flooring can become permanently damaged when exposed to steam cleaning and wet mopping. To clean your laminate floor, use a well-wrung mop or a mop designed specifically for laminate flooring in small sections at a time and use a microfiber cloth over the surface of each section to speed up the drying process. Do not use oil-based cleaners on your laminate flooring. When in doubt, refer to your laminate manufacturer for suggestions.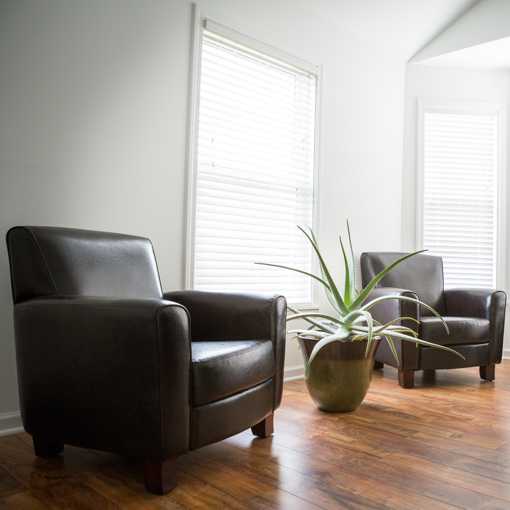 Advanced is the best! They have worked miracles bringing my old carpet and hard floors back to life! Their technicians are knowledgeable, professional, and really take their time to do the job right. They have also cleaned many rugs belonging to friends of mine. These rugs are priceless and need specialized car . Advanced can provide all that and more!
-Anastasia F.

Advanced Carpet cleaned some high value rugs for us and they were beautiful! Advanced did a fantastic job. We are definitely going back to them again!
-Gavin N.

Advanced Carpet Cleaning did a wonderful job removing stains from my rug and 1970's upholstered dining room chairs, they look new again! I will trust David and Mike to safely clean my carpet, tile, upholstery, and rugs over and over again. Thanks Guys!
-Sara M.