Upholstery Cleaning Corpus Christi
Keep your upholstered furniture looking newer longer with regular professional cleaning. Let us remove the grimy dirt that builds up on the arms and headrest, and apply fabric protector to repel spills.
Our system is safe for natural and specialty fibers, and even the most delicate antique furniture pieces. Your furniture can be cleaned in your home, or at our studio in Corpus Christi – whichever you prefer.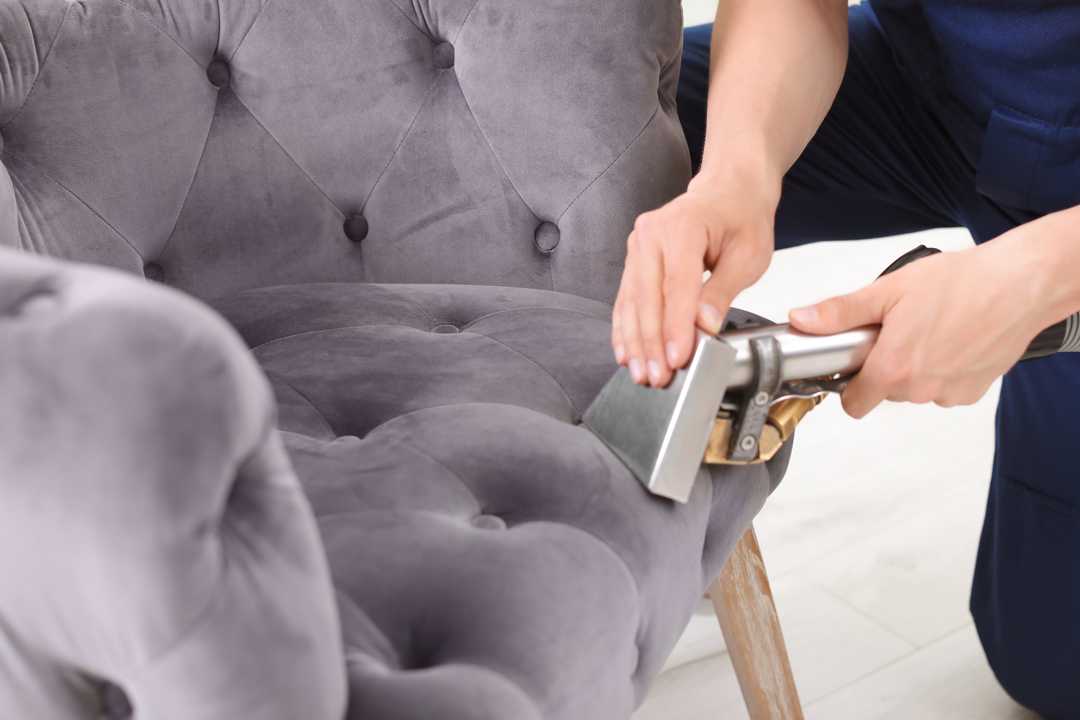 All Kinds Of Furniture
Advanced Carpet & Tile Cleaning is the place to call when you need your upholstered furnishings cleaned. No matter the size or style, our upholstery cleaning technicians have been specially trained to clean, protect, and deodorize all types of fibers and fabrics.
Sofas & Loveseats

Chaises & Recliners

Club Chairs & Benches
Ottomans & Foot Stools
Dining Chairs & Bar Stools
Headboards & Footboards

Pre-Inspection Is Important
There are a number of variables involved when cleaning upholstery. We want to be sure we set ourselves up for success when it comes time to clean your upholstered items by completing an inspection of your pieces before we clean them.
Color-Fastness
Dimensional Stability
Fiber Type
Overall Condition
Spills & Spots
Odors
Heavily Soiled Arm/Head Rests
Ink Stains

Custom Tailored Cleaning
Because different fabrics respond differently to cleaning, we will develop an individual cleaning method best suited for your furnishings, and we'll work hard to remove the allergens and contaminants that make fabrics look dull and dirty.
Pet Hair
Spills & Spots
Dust
Pollen
Oily residues
Water Marks
Nicotine Discoloration
Odors

Fabric Protection
Once your upholstered items are looking clean, have us apply a professional strength fabric protector to help release soil and repel spills and stains.
Liquid Spills
Water Stains
Food Stains
Better Soil Release
Call us today to schedule your upholstery cleaning inspection and estimate!
Did You Know?
Synthetic fabrics are easier for us to clean than natural fibers like cotton and linen. When natural fibers get wet, they can discolor or turn brown. We often encounter natural fiber fabrics that have been spot cleaned by a homeowner, and we have a hard time removing those pre-existing discolorations.
If you have a natural fiber upholstered piece of furniture that becomes stained, please resist the urge to spot clean it. Instead, give us a call so that we can help you. Once we have cleaned it, consider applying a fabric protector for spill protection!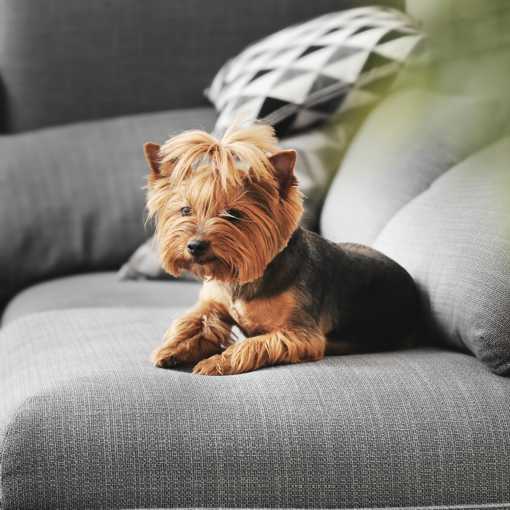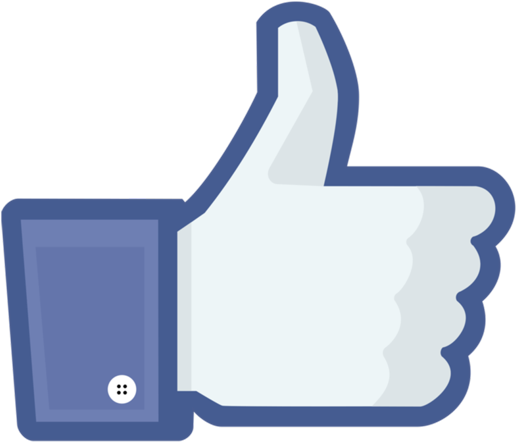 Facebook Reviews
Visit our Facebook page to read through some of our customer's reviews, or to leave us one of your own!