Natural Stone Cleaning Corpus Christi
Natural stone surfaces need special care. Advanced Carpet & Tile Cleaning has the experience and skill to not only clean and seal your natural stone surfaces, but we're also able to fully restore them. We can grind, hone, and polish your natural stone floors to their original glossy glory.
Call Us Now
(361)  850-7777
Specialized Training Is Required
When it comes to natural stone care, our technicians have all had the specialized education, training, and equipment necessary to clean, polish, and protect all kinds of natural stone types.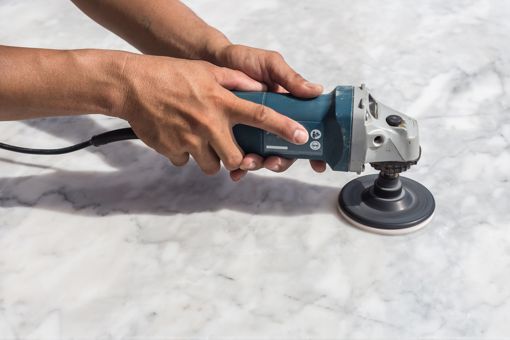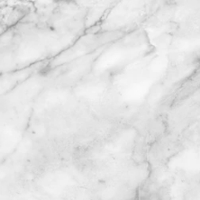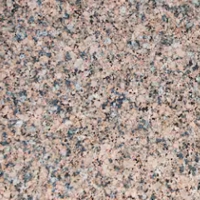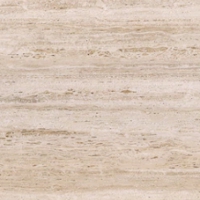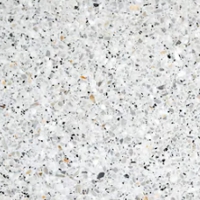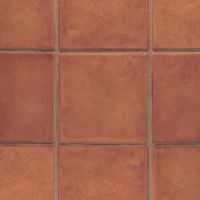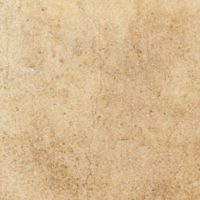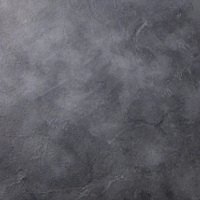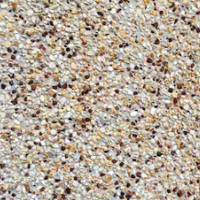 See our quality of work for yourself and get inspired by viewing our before and after images. Simply slide the mouse over the image to reveal the transformation. 
Damage-Free Natural Stone Care
Our technicians have the experience and skills necessary to safely and effectively clean and seal your natural stone surfaces without any fear of the type of damage that is commonly caused by someone without the necessary training.
If this has already happened to your natural stone surfaces, we will likely be able to restore them! Give us a call and tell us how we can help you.
Any Room You Need
No matter where the natural stone is in your home, we're able to help you keep it looking its very best.
Call us to schedule your no-obligation natural stone care inspection today!
Did You Know?
Over-the-counter wax/acrylic coatings often turn yellowish over time leaving your natural stone floors looking discolored and dull. Call Advanced Carpet & Tile Cleaning to strip away the build-up of waxy treatments, and we'll give your floors the mirror-like shine you were hoping for!